I have a great 2005 Yamaha Blaster for sale. Full FMF exhaust, pipe and silencer. Also front aluminum brush guard and rear aluminum rack. Called the "six pack rack" because it has an inset for a small cooler.
Tires are in decent shape and have plenty of life left.
I just put a new top end on because the compression was low. After purchasing all the parts and disassembling I realized a reed was broken so I replaced those as well. As a result it may not have needed a top end, however I had all the parts anyway and it was apart so I completed it. Quad runs fantastic. In the pictures it doesn't have grips (they were in bad shape), but they are on order and the quad will have them by the time it sells. The new top end I installed includes the following parts
New gaskets
New piston
New wrist pin
New wrist pin bearing
New cylinder (not usually included in top end kits.)
New gaskets
New Boysen Reeds
The quad comes with a presumed good used top end. Only thing wrong that I know of the rear tail light plastic is broken, but all the lights work.
Price is $1,700 OBO. (RHXJ price of $1,400)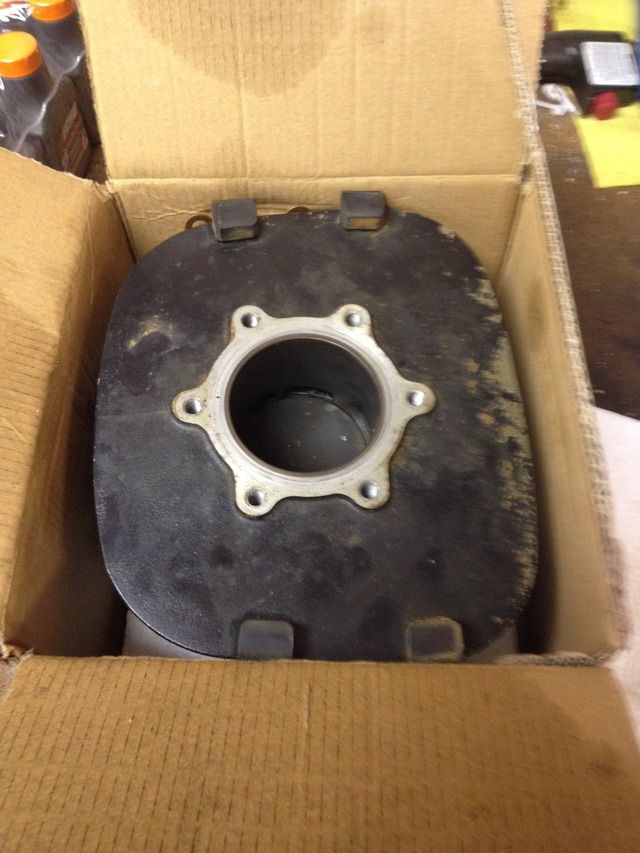 I want this gone ASAP I have another biek I want to buy and I need to buy parts for my sons other quad.
_________________
Ramsey - Funny, I was just thinking how I want to stab people...just the stupid ones...so most of em.
87manche wrote:
I am ignorant